From outdoor enthusiasts and first responders to everyday users, having the best flashlight can make all the difference. Imalent is a well-known flashlight brand that impressed users with its innovative design and brightness.
In this article, we delve into the world of Imalent flashlights, highlighting their world's brightest LED torches, the power of a working torch, and the versatility of a mini LED torch.
Section 1: The brightest LED flashlight in the world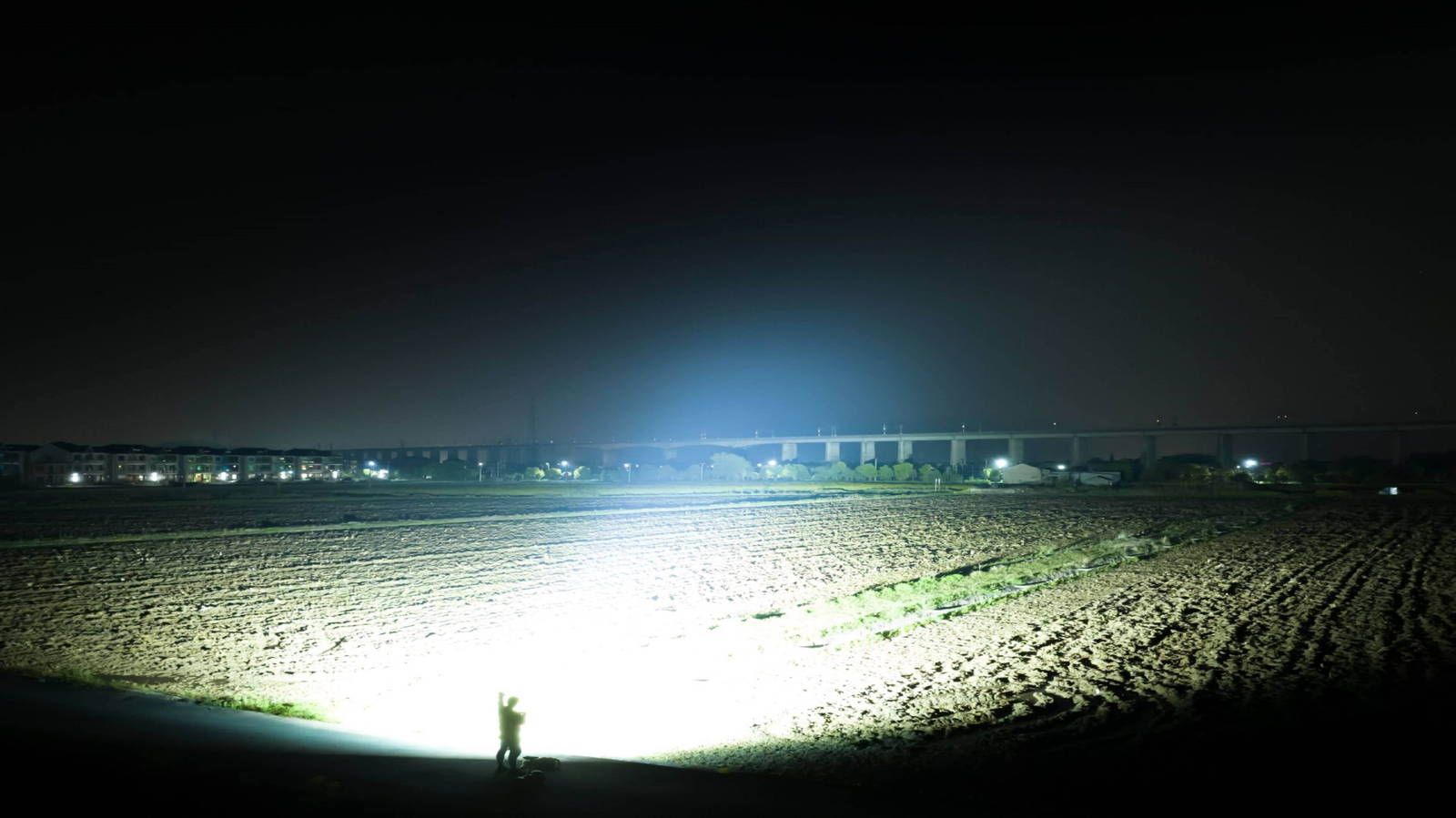 Imalent has a solid reputation for producing the brightest flashlights in the world. The Imalent SR32 is the undisputed brightest flashlight in the world. With an astonishing 120,000 lumens, this powerful lighting device cuts through darkness like lightning.
Imalent SR32 incorporates 32 LED chips, a cutting-edge cooling system, and a high-capacity battery to give users a lighting solution that lasts more than 300 hours. Whether exploring the great outdoors, looking for a lost item, or illuminating a large area during a power outage, the SR32 exemplifies Imalent's commitment to pushing the boundaries of flashlight brightness technology.
Section 2: Imalent Work Torch
Everyone needs a work flashlight that can withstand harsh conditions and provide powerful illumination in demanding environments, from construction workers to search and rescue teams. Imalent offers many working flashlight in this regard.
imalent MS12mini, SR16, and MR90 provide you with different options.
Section 3: Mini LED Torch
In today's fast-paced world, convenience is important.
Imalent recognized the need for a portable and powerful flashlight. Two pocket-sized flashlights, the Imalent MS03, and LD70, prove that when it comes to brightness and functionality, size isn't a reason to limit brightness either.
Imalent MS03 and LD70 are Imalent's leader in mini LED flashlights. Both are great for everyday carry. Whether you need to illuminate a dark alley, find your way during a power outage, or inspect tight spaces, the MS03 and LD70 offer portable size and reliable performance.
Imalent has rightfully earned its position as the leading brand in the flashlight segment.
Whether you need the brightest LED flashlight in the world, a workhorse flashlight for professional use, or a compact mini LED flashlight for everyday tasks, Imalent has a hopeful solution. With imalent bright flashlight by your side, darkness has no chance.