Which is the best brand of flashlight-IMALENT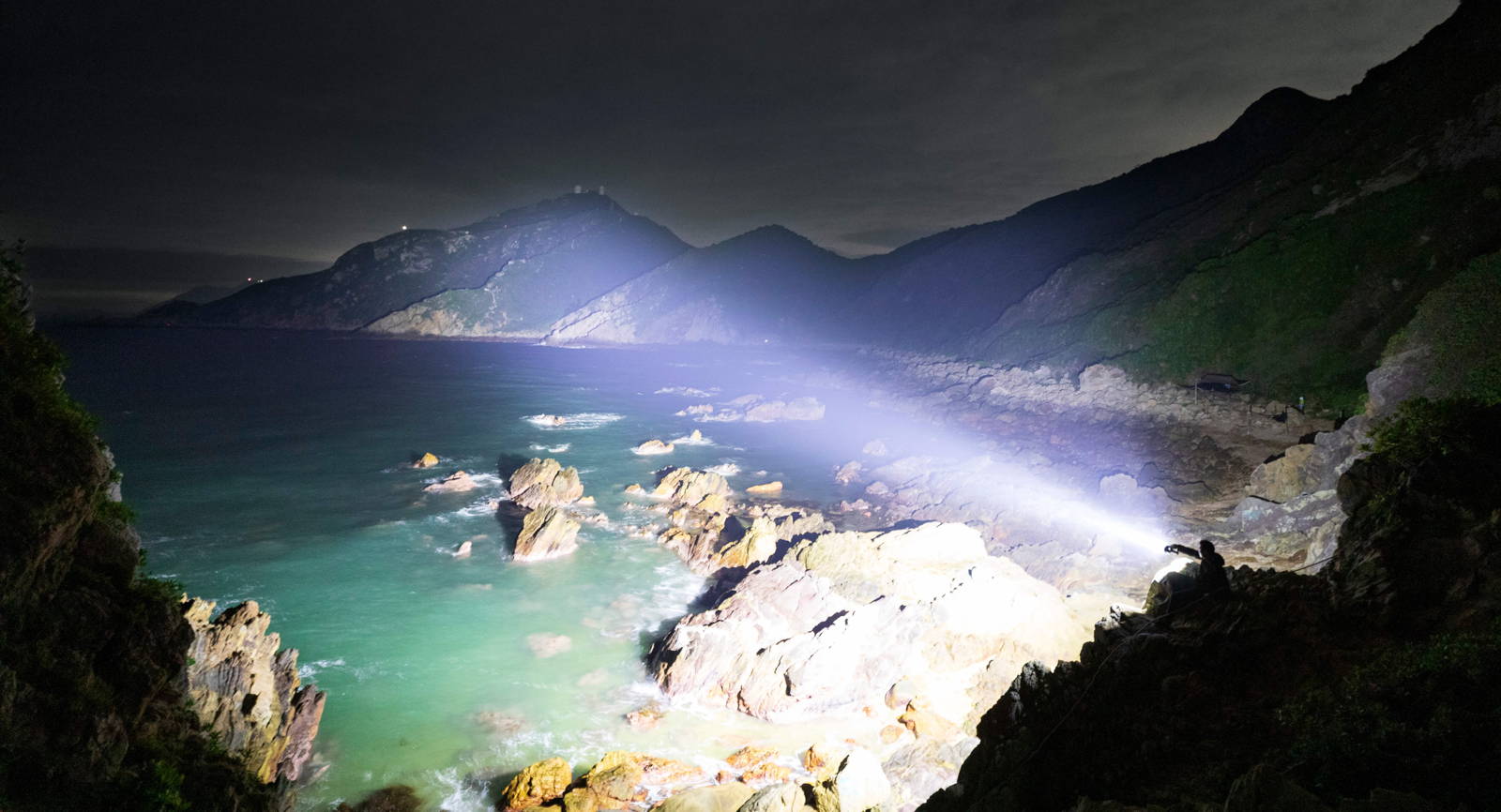 A flashlight is a versatile tool used in various situations, from outdoor activities to emergencies. Having a reliable and capable flashlight is essential, and there are many brands to choose from. This article will focus on one of the best flashlight brands today – IMALENT.
IMALENT is a brand that specializes in designing and manufacturing high-quality flashlights to meet the needs of professionals, outdoor enthusiasts, and everyday users. This article will explore why IMALENT is considered one of the best flashlight brands and what makes its products stand out.
IMALENT was established in 2012, and since then, the company has been committed to producing high-quality and innovative flashlights. Headquartered in Shenzhen, China, the brand has a team of experienced engineers and designers who work tirelessly to create the best flashlights possible.
IMALENT's commitment to quality and innovation has earned them a reputation as one of the top flashlight brands in the world. Their award-winning products are loved by professionals, outdoor enthusiasts, and everyday users alike.
IMALENT offers a wide range of flashlights to suit different needs and preferences. From the compact and portable model LD70 to the high-powered searchlight SR32, IMALENT has a flashlight for every situation.
One of their most popular models is the IMALENT SR32. This searchlight is the brightest flashlight in the world, with a maximum output of 120,000 lumens. It is designed for outdoor enthusiasts and professionals who need a powerful and reliable flashlight for their adventures.
Another popular model is the IMALENT LD70. Compact and portable, this flashlight is perfect for everyday carry. It has a maximum output of 4,000 lumens and is as bright as a car headlight for a key fob-sized size. Such excellent brightness makes it the brightest flashlight in its size range.
IMALENT also offers a range of rechargeable flashlights, including the IMALENT SR16. This flashlight has a maximum output of 55,000 lumens and is equipped with 16 XHP50.3 HI LEDs. It is designed for professionals who need a reliable and powerful flashlight for their work.
IMALENT's flashlights are known for their quality, durability, and performance. They use high-quality materials such as aerospace-grade aluminum and advanced technology such as CREE LEDs and rechargeable 21700 batteries to ensure their flashlights meet the highest standards.
Unique features of IMALENT
Their commitment to innovation and technology sets IMALENT apart from other flashlight brands. They continue to push the limits of flashlight design and functionality.
One of the unique features of the IMALENT torch is the thermal management system. This system helps regulate the temperature of the flashlight, ensuring that the flashlight does not overheat and reducing the risk of damage to the flashlight and its components.
IMALENT flashlights also feature advanced LED technology. They use CREE LEDs, known for their brightness, durability, and energy efficiency. IMALENT's flashlight also features multiple LED modes, allowing users to customize the brightness and beam pattern.
Another unique feature of the IMALENT flashlight is its rechargeable battery. They run on high-capacity lithium-ion batteries that can be charged with a USB cable or adapter. This not only makes them more convenient to use but also more environmentally friendly.
IMALENT's Commitment to Customer Service
IMALENT is committed to providing the best customer service possible. They back their flashlights with a 2-year warranty that covers defects in materials and quality. They also have a dedicated customer service team to answer all customer questions.
With advanced technology, unique features, and commitment to customer service, IMALENT is the choice of professionals, outdoor enthusiasts, and everyday users.