IMALENT flashlight use scene
Flashlights are essential in various situations, from navigating through dark areas to emergencies. In this essay, we will explore the best LED flashlights for different uses, including the best brand of LED flashlights, home flashlights and IMALENT flashlights for building railroads.
Best Brand of LED Flashlight
https://gem-3910432.netzRegarding LED flashlights, each brand has its strengths and weaknesses, making it difficult to determine the best LED flashlight. However, based on our research, IMALENT stands out as one of the best brands of LED flashlights.
IMALENT flashlights are known for their high lumen output, long battery life, and durability. The brand offers many flashlights, from compact keychains flashlight to powerful ones. One of the most impressive features of IMALENT flashlights is their brightness. Many of their flashlights have a lumen output of over 10,000, e.g., IMALENT MS03, making them some of the brightest LED flashlights on the market. Additionally, IMALENT flashlights use high-quality LED chips: CREE and Luminus, made in the United States, ensuring that the brightness is consistent and not affected by battery life.
Another strength of IMALENT flashlights is their battery life. Many of their flashlights use high-capacity rechargeable batteries that can last for hours, such as SR32 with 120,000 lumens and MS18 with 100,000 lumens. The brand also offers flashlights that use replaceable batteries, such as the MS18 battery pack and the MS12mini battery pack, allowing users to swap out batteries as needed.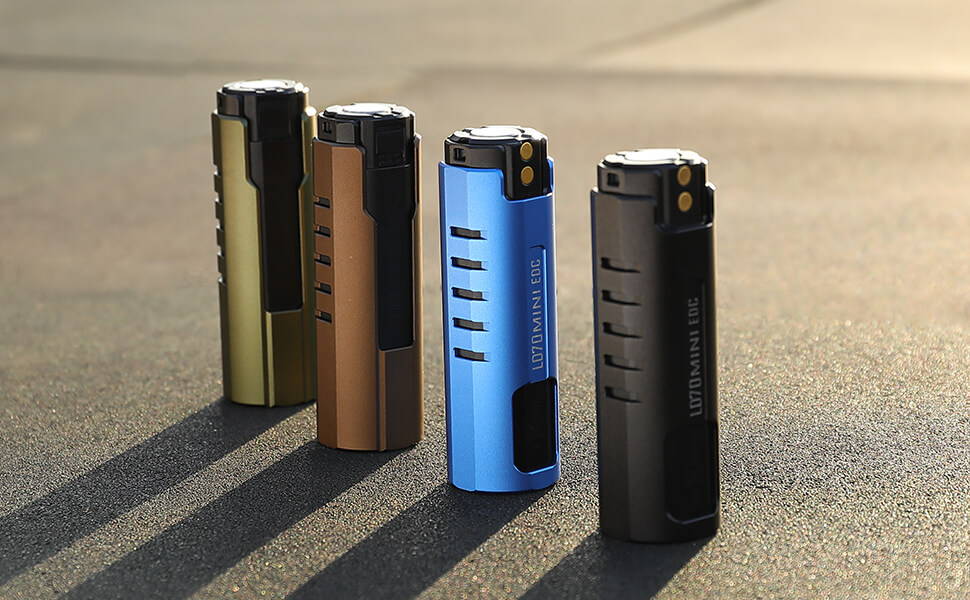 A reliable flashlight is an essential tool to have in every household. In a power outage or emergency, a flashlight can provide much-needed light to navigate the dark. When choosing the best home flashlight, there are several factors to consider, including brightness, battery life, and ease of use.
Based on our research, the best home flashlight is theIMALENT LD70. The LD70 is a compact flashlight with a maximum output of 4000 lumens, making it one of the brightest flashlights in its class. The flashlight is powered by a rechargeable battery that can last up to 15 hours on a single charge, making it ideal for extended use during a power outage.
The Best IMALENT Flashlights for Building Railroads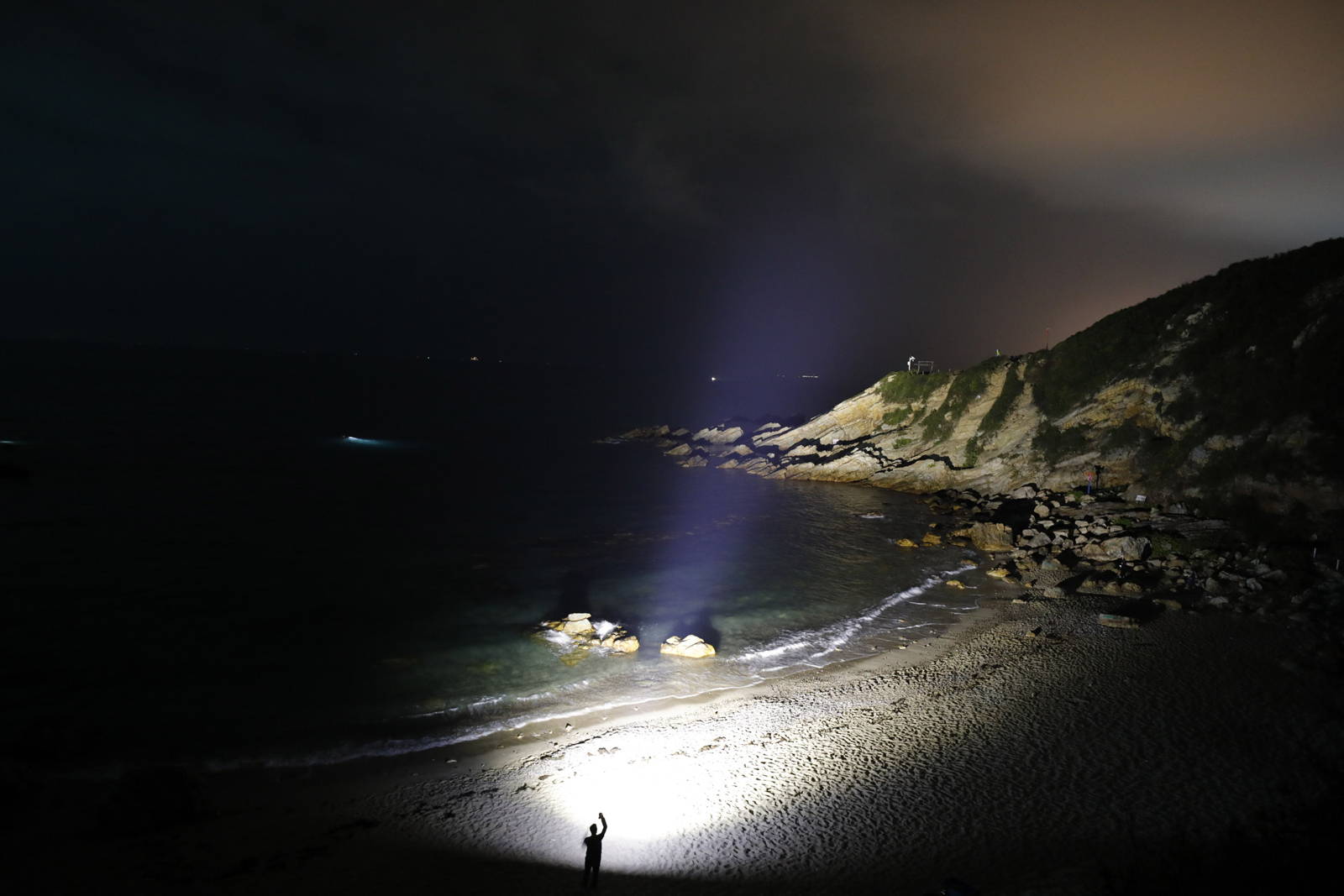 Having a reliable flashlight is essential when it comes to outdoor activities such as camping, hiking, or hunting. The best outdoor flashlights should have a long battery life, be durable, and have high brightness levels. IMALENT has a wide range of flashlights suitable for outdoor use, but here are the top three based on our research.
The IMALENT MS18 is one of the brightest Flashlights in the world, with a maximum output of 100000 lumens. This flashlight is designed for extreme outdoor activities and can light up a vast area in seconds. It's powered by eight rechargeable batteries and has a runtime of up to 14 hours, making it ideal for outdoor use. Additionally, the MS18 is made from high-strength aerospace-grade aluminum, making it durable enough to withstand harsh outdoor conditions.
For those who prefer a compact flashlight for outdoor activities, the IMALENT MS12mini is an excellent choice. This flashlight has a maximum output of 65,000 lumens and is small enough to fit in a pocket or backpack. Additionally, the MS12mini is made from durable materials and has an IPX68 waterproof rating, making it suitable for outdoor use in any weather condition.
The IMALENT MR90 is another excellent choice for railroad construction. With a maximum output of 50,000 lumens, the MR90 can provide enough light for workers to see the details of a railway construction site. The light is powered by a rechargeable battery, making it ideal for extended work shifts. MR90 adopts two kinds of lamp bead designs, which can be adjusted in multiple positions, and can realize long-distance floodlighting and wide lighting
In conclusion, IMALENT has a series of light bulbs suitable for home use, outdoor use, and use on large construction sites such as railway construction. With IMALENT flashlights, people can count on them to do their jobs safely and efficiently.