Brightest EDC Flashlight:
Imlanet MS03
Introduce:
People must have a reliable and powerful everyday carry (EDC) flashlight. Whether camping, hiking, doing maintenance work, or dealing with an emergency, a quality flashlight can be your lifesaver. Among the many options on the market, the Imlanet MS03 stands out as one of the brightest EDC flashlights. In this article, we'll deep dive into the Imlanet MS03's features, performance, and benefits and explore why it's a popular choice for those looking for an ultra-bright flashlight for everyday carrying needs.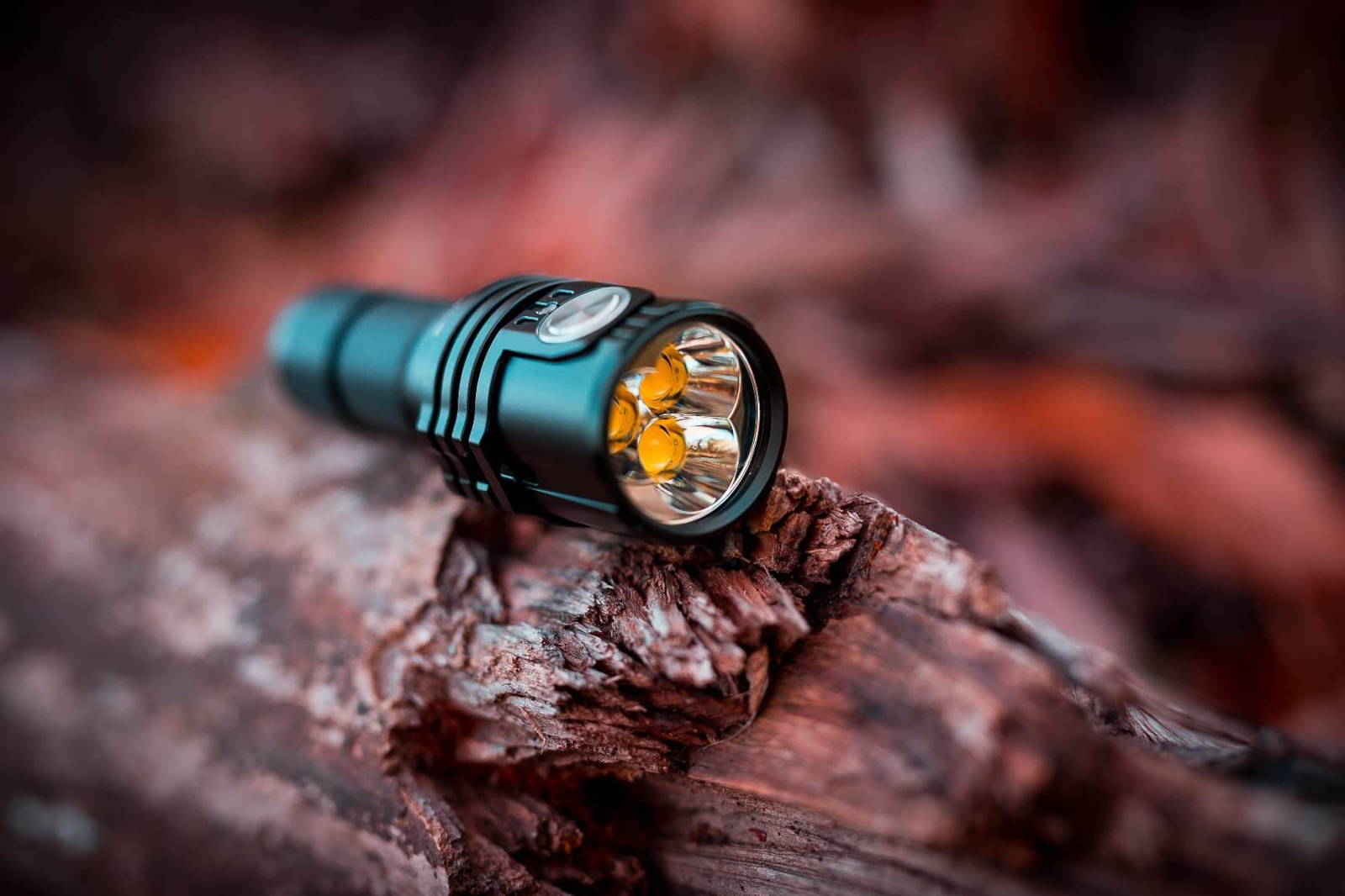 Features of Imlanet MS03:
The Imlanet MS03 is a compact yet powerful EDC flashlight boasting impressive features. Here are some of its salient features:
Blazing Brightness: The Imlanet MS03 is known for being the brightest EDC flashlight, with a maximum output of an astonishing 13,000 lumens. This makes it one of the brightest flashlights on the market, capable of illuminating wide areas with its intense and focused beam. This feature makes it ideal for various scenarios, such as searching in the dark, signaling for help, or illuminating a wide area for outdoor activities.
Multiple Modes: The Imlanet MS03 offers a range of lighting modes, including Turbo, High, Medium, and Low. Turbo mode provides maximum brightness for situations that require a high-intensity beam, while other methods allow flexible adjustment of brightness levels based on the task at hand.
Durable construction: The Imlanet MS03 is built to last with solid and durable construction. It is made of high-quality aircraft-grade aluminum alloy, which is impact-resistant, corrosion-resistant, and scratch-resistant. Additionally, it has a tempered mineral glass lens with an anti-reflective coating that protects the LED and enhances its performance. The flashlight is also waterproof, with an IPX8 rating.
Convenient size and design: The Imlanet MS03 was designed with portability in mind. It's so small it fits in your pocket. This flashlight also features a convenient side switch for easy one-handed operation. The ergonomic design ensures a comfortable grip, making it easy to operate in any situation.
Features of Imlanet MS03: The performance of the Imlanet MS03 is awe-inspiring, thanks to its powerful LEDs and advanced technology. This flashlight has a high-performance CREE XHP70.2 LED that delivers up to 13,000 lumens. This enables it to illuminate objects at incredible distances, making it ideal for outdoor expeditions, search and rescue operations, and other demanding missions. The beam is well-focused and long-range, allowing you to see distant objects.
When it comes to the value of the Imalent MS03, it offers a compelling package for those who prioritize brightness, performance, and reliability in an EDC flashlight. While the MS03 may be priced at a higher end compared to some other EDC